The Sugar Ridge retail village is a selection of units available for small businesses to operate within the Sugar Ridge resort area.  The retail village has been completely revamped so that all of the units are in exceptional condition providing a shopping and dining experience not found eleswhere in the immediate vicinity.
Sugar Ridge Retail village is currently home to Samsara Restaurant, the owners Gym and the pool area with relaxing pavilions.
SAMSARA RESTAURANT - Open Now!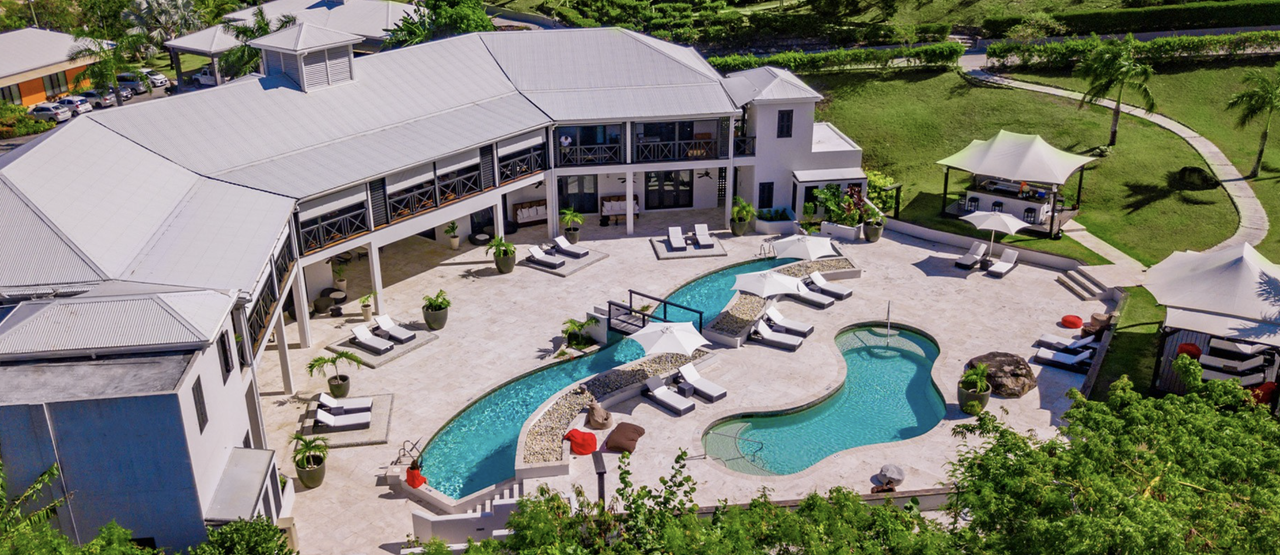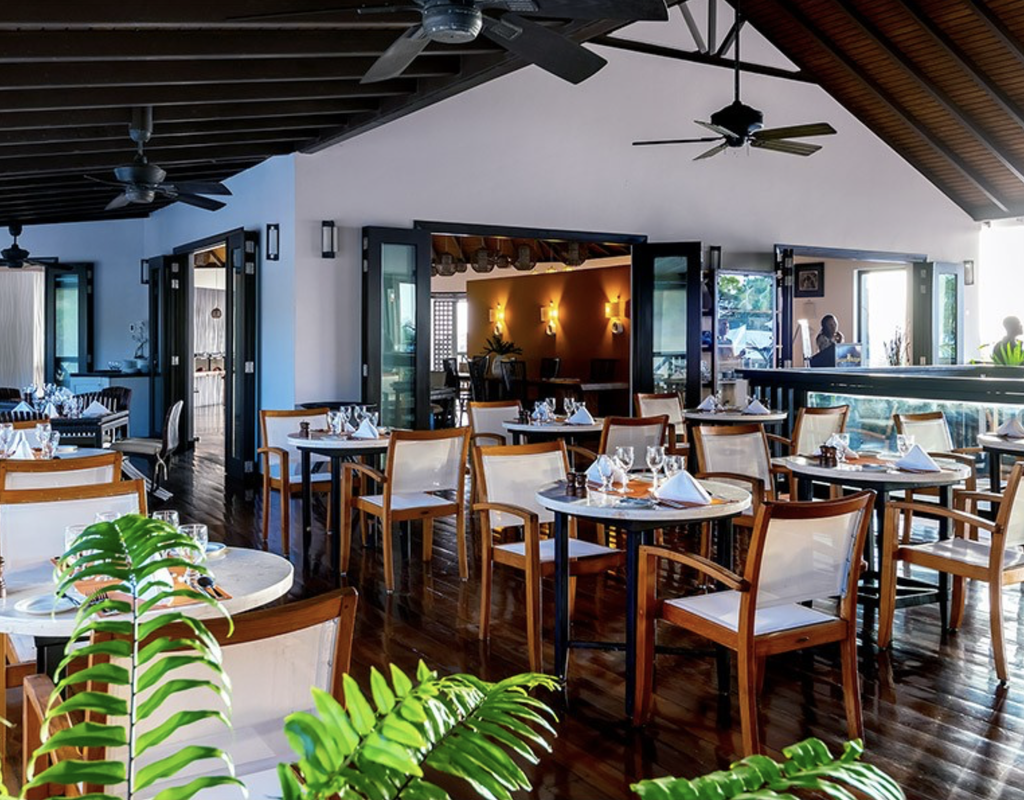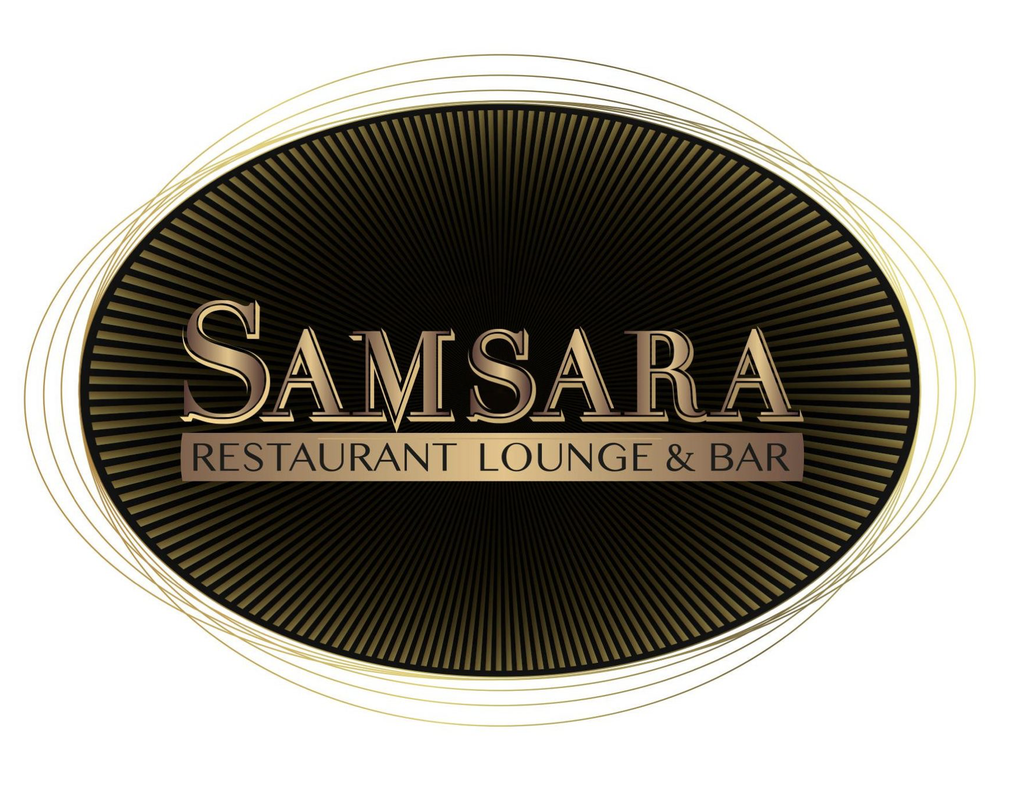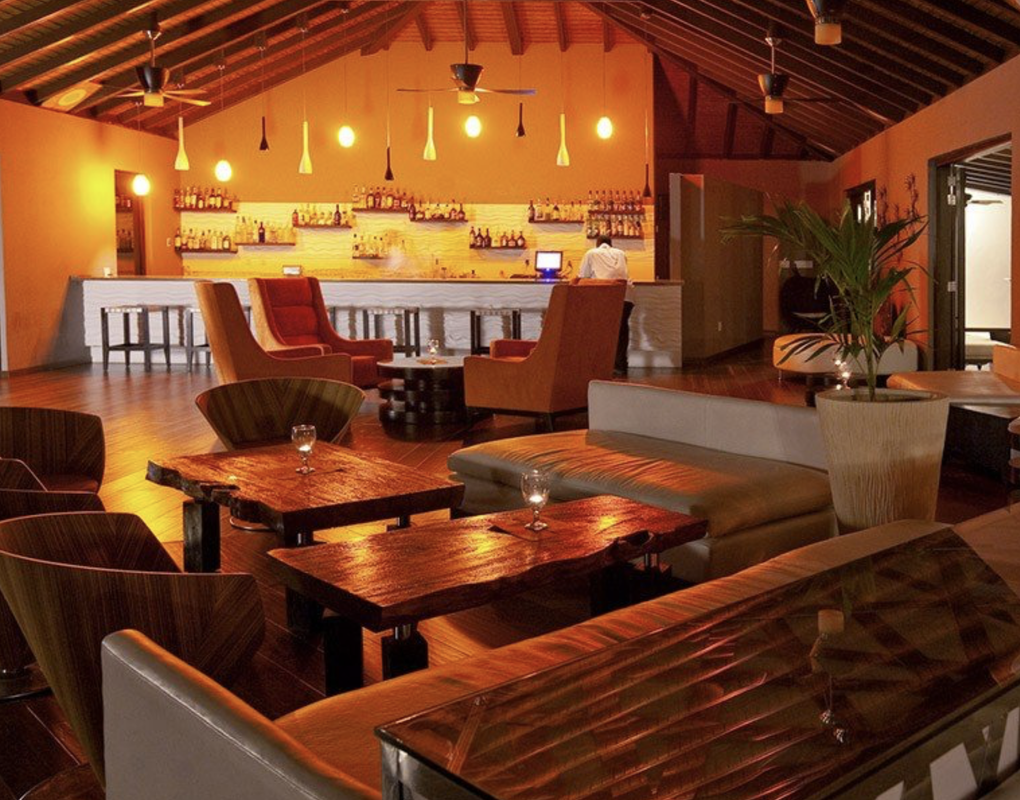 Samsara Restaurant at Sugar Ridge Antigua.
Distinct, stylish, glamorous, and luxurious! Samsara is totally different from any restaurant you have experienced in Antigua so far.  The team of specialists are lead by Chef Michele Girordano who created the great menu for all to enjoy.   The restaurant is set in the Sugar Ridge Retail Village and is open daily from noon.  Come and savour the delightful dishes which will touch your soul.  The harmony of flavour's, exceptional ingredients and the ultimate location makes Samara a must go restaurant when in Antigua.  Come as guests and leave as friends. 
Book your table via call or what's app - +1 268 775 5721
See menu below.